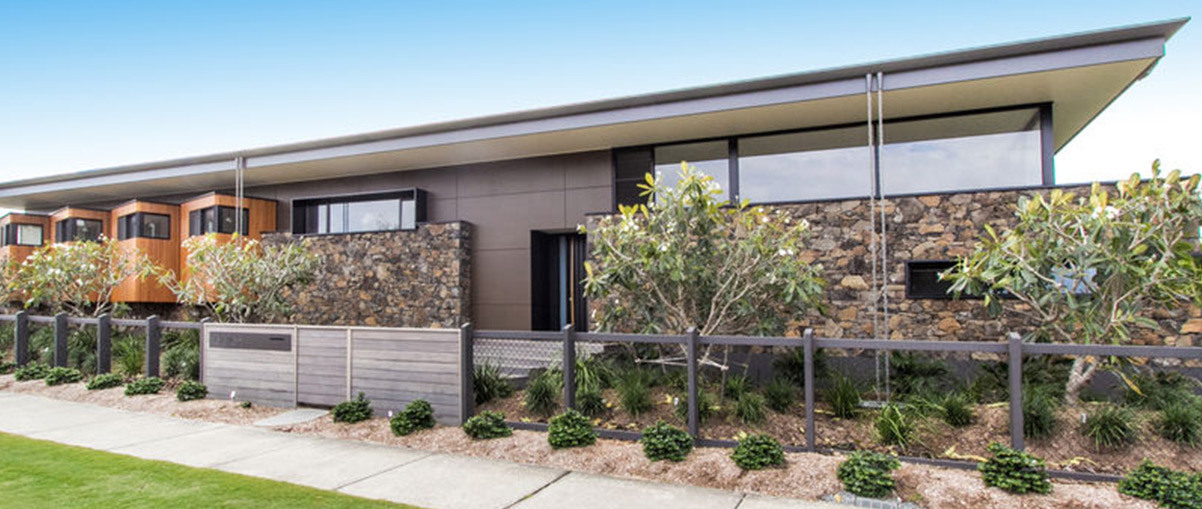 Award Winning Master Builder
ABOUT MEASURED UP
"Home is where your story begins…"
Congratulations on taking the first steps to building the home of your dreams.
Measured Up Builders acknowledge what an individual and important step it is in choosing the right builder and team to match your style, budget and the ultimate vision for your home. We work closely with each and every one of our clients to build the home that matches your vision and exceeds your expectations.
We only work with the best, which means your home is in the most experienced of hands. We surround ourselves with a team that shares our high quality standards and commitment to delivering a home that fulfills your every need. Our relationships with partner Architects and team of experienced trades means you have access to the best building team on offer.
Our architecturally and custom designed homes have cemented Measured Up Builders as the leading luxury home builder in the Northern NSW and Gold Coast regions. Let us join you to help bring your dream home to life.